A-Z Staff List | Acquisitions, Cataloging & E-Resources | Administration | Circulation & Reserves | Digital Technology & Systems | Interlibrary Loan & Document Delivery | Research Librarians | Subject Liaison Specialists | Littman Library Staff Directory
Research Librarians help students, faculty, administrators and visiting researchers find information for their research projects.  They collaborate with faculty in teaching research skills, hold workshops, create customized learning experiences to support your assignments. See more Research Services.
Each research/reference librarian at NJIT is assigned as a liaison to a number of different departments on campus and acts as a single point of contact for individuals in those departments with more in-depth or subject-specific needs. More about the librarian liaison program.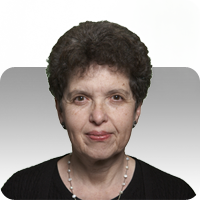 Maya Gervits
Director of Littman Library
973-642-4390
maya.gervits@njit.edu
Liaison to: Architecture, Digital Design, Fine Arts and Design, Industrial Design, and Interior Design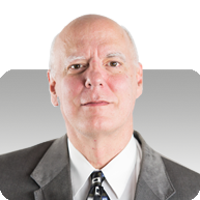 Joseph Mercuri
Technical Reference Librarian
973-596-8498
jmercuri@njit.edu
Liaison to: Biomedical Engineering, Computer Science, Federated Biological Sciences, Informatics, and Mathematical Sciences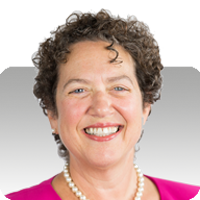 Davida Scharf
Director of Reference & Instruction
973-642-4397
davida.scharf@njit.edu
Liaison to: History, Humanities, and Management, Enterprise Development Center, and the NJIT Administrative departments. 

Liaison to: Electrical and Computer Engineering, Engineering Technology, Mechanical and Industrial Engineering